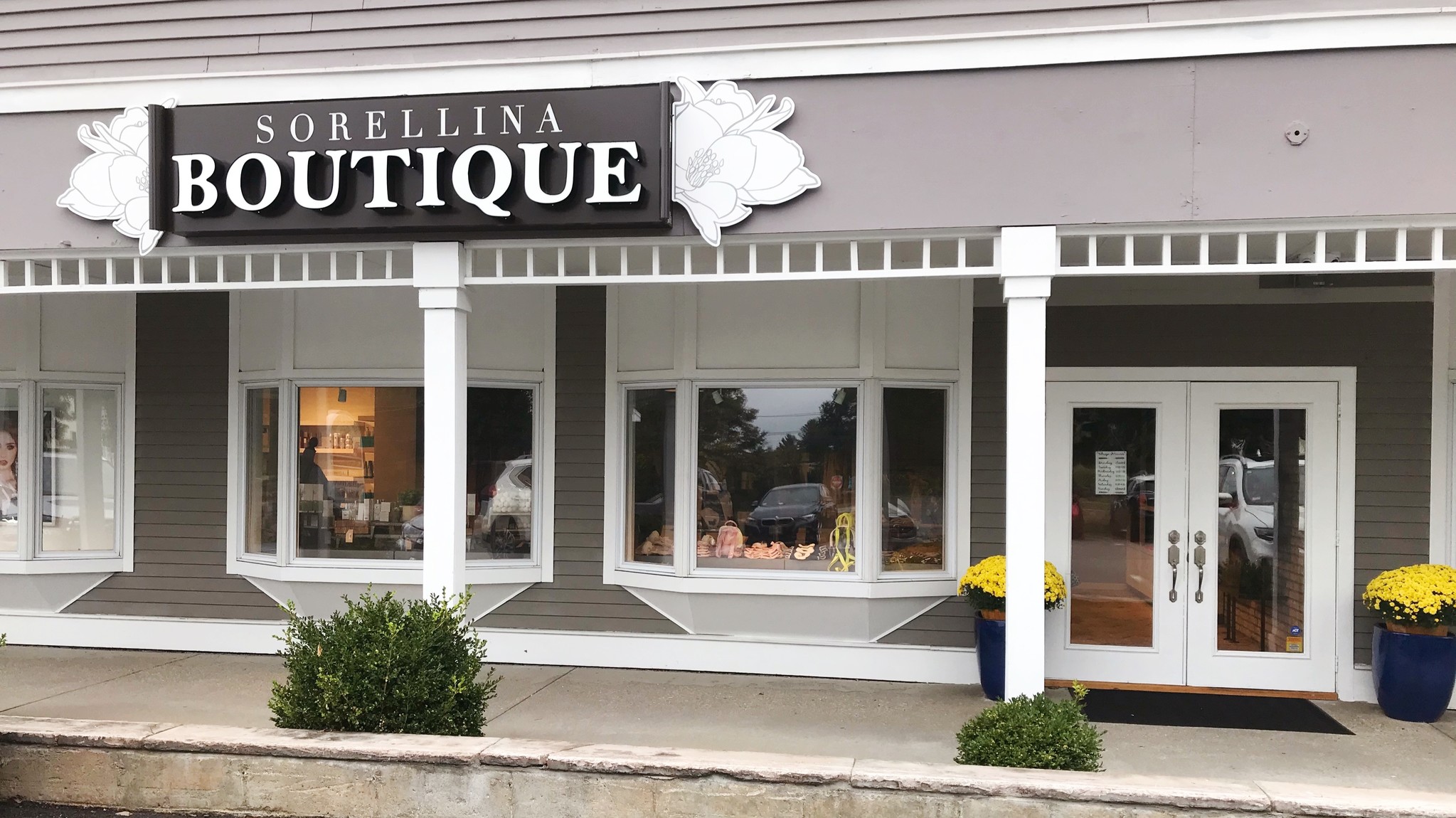 Hello Beautiful! Thanks for stopping by! 
I know you're busy and feel pulled in a million different directions every day. You have many things to be thankful for but you also have lots of responsibility and often put yourself last.
Well...I believe you deserve more.
No matter how crazy the day...you have those moments and routines that always happen. We're here to help you find little ways to make those everyday moments easier, happier and more beautiful.
At Sorellina my team and I have curated a collection of pretty, practical and feminine clothing, accessories and handbags to make getting ready for the day an effortless experience—leaving you feeling comfortable and fabulous, whether you're preparing for work, a day with the kids, running errands or enjoying a relaxing Sunday at home.
A place where it's easy to find unique home décor treasures to personalize your private space—creating a meaningful oasis where you can unwind at the end of a long day.
It'll also be a joy to discover inspired gifts for yourself and others—with our unique collection of treasures that make it easy to prepare for celebrating life's beautiful moments.
So glad you found us! We're right in Londonderry, NH, and open Tuesday through Friday from 10:00 am to 7:00 pm and Saturday from 8:30 am to 4:30 pm. 
My team and I can't wait to meet you!
~Amy Lamparelli